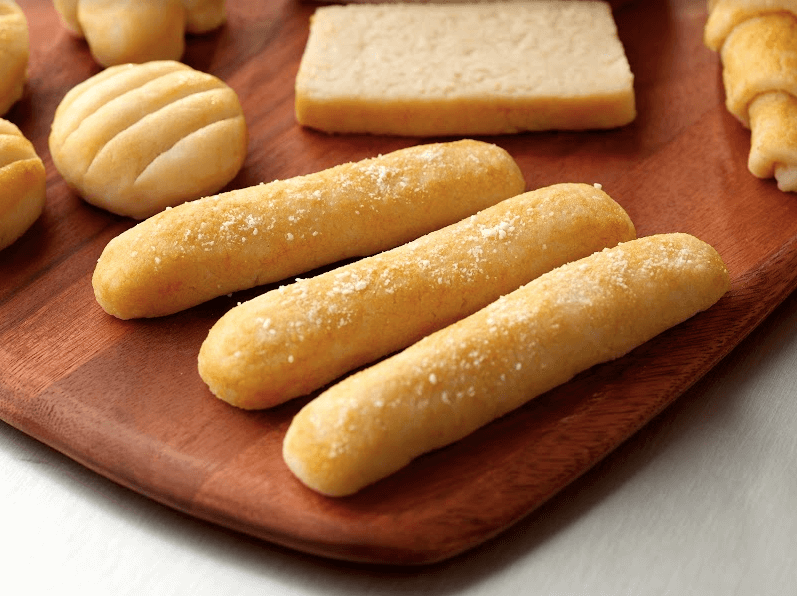 A new stress-free, versatile way to add variety and nutrition to you or your patients' diet.
Our new Thick & Easy® Texture-Modified Bread & Dessert Mix is safe for those on IDDSI Level 4-6 diets, and offers new ways to add variety to your meals. The beauty of the mix are the seemingly endless uses for it. Whether you're keeping it simple with breadsticks, or creating a stand-out dessert like Lemon Cream Cheese Pie, you'll never run out of inspiration in the kitchen.
The Bread & Dessert Mix is extremely easy to prepare, giving you more confidence in the kitchen to try new things. It's made with enriched flour and offers 13g of carbohydrates per serving.
Looking for ways to start using it? Our preparation videos will show you how to make some simple, delicious dishes you can add to your menu like a loaf of bread, cinnamon rolls, breadsticks, and dinner rolls.
Interested in trying Thick & Easy® Bread & Dessert Mix? Reach out to one of our sales representatives today!