Nourishment When You Need It Most®
We Offer
Free shipping on orders over $40
If you live in the continental U.S., orders of $40 or more qualify for free UPS Ground shipping!
Featured Product
Thick & Easy® Clear Drinks
THICK & EASY® Thickened Beverages meet the special needs of individuals with swallowing difficulties. Our selection of seven flavor varieties answers your need for ready-to-serve, reliably thickened beverages. Simply chill, pour and enjoy!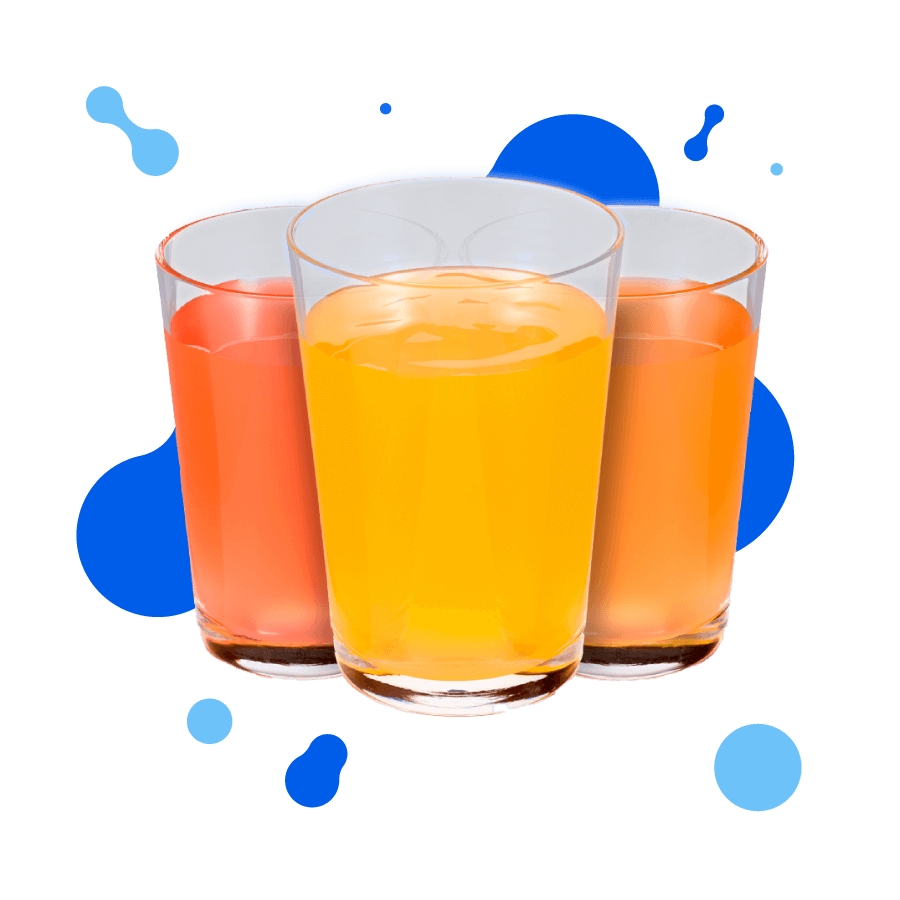 We are passionate about improving people's lives through better food and nutrition. Our mission is clear–to provide great-tasting, affordable and convenient nutrition. Whether you are a major healthcare center, a special care facility, a caregiver or an individual, we are here to help with your dietary needs.
Get to Know Us