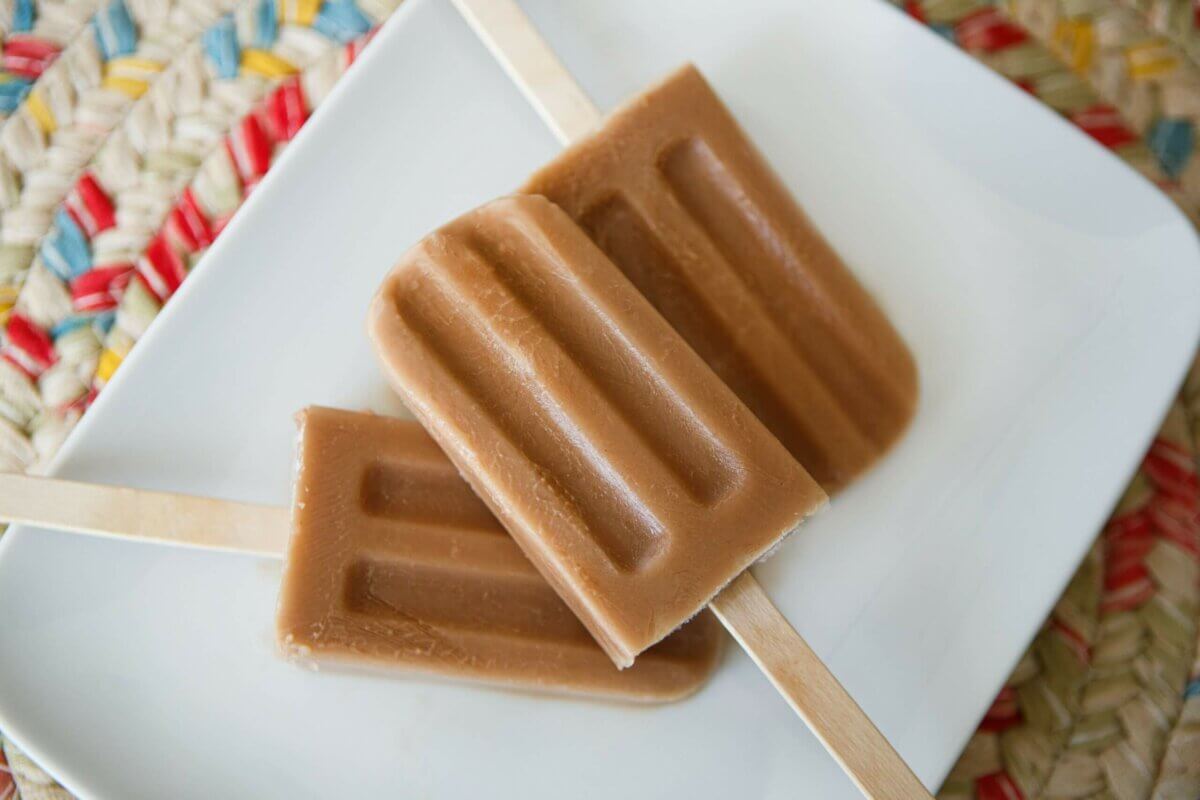 Indulge in the rich flavor of this frozen summer treat! These dysphagia-friendly ice pops meet IDDSI Levels 2-3.
Directions
HOW TO PREPARE
RECIPE NOTES
Make sure to combine the same consistency of the thickened orange juice and thickened dairy for desired level.
Nutritional Information
Serving Size: 1 ice pop (about 2 fl oz)
Calories: 45
Total Fat: .5 g
Saturated Fat: 0 g
Trans Fat: 0 g
Cholesterol: <5 mg
Sodium: 35 mg
Total Carbohydrates: 8 g
Dietary Fiber: 0 g
Total Sugars: 6 g
Protein: 1 g
Calcium: 2% DV (30 g)
Iron: 0% DV (0 mg)
Potassium: 0% DV (80 mg)
*Nutrition calculated using Nectar (Level 2) THICK & EASY® Thickened Orange Juice and THICK & EASY® Thickened Dairy.