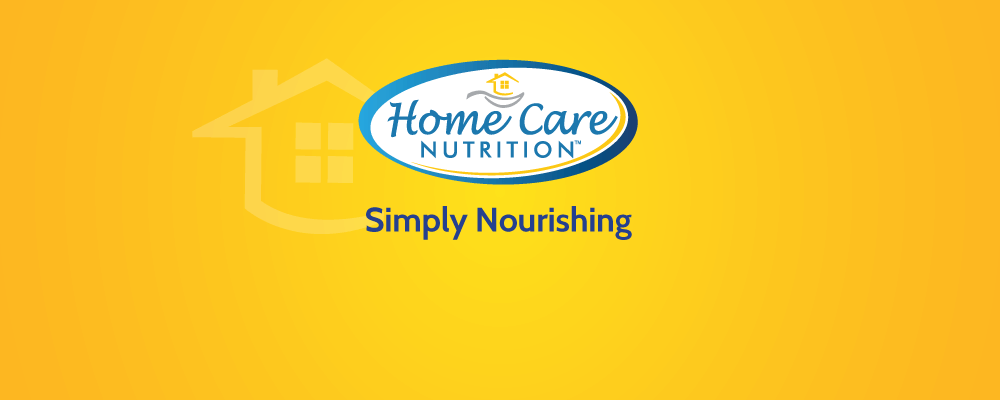 Providing the highest quality of care to our customers is our number one goal. That's why we've built a new and improved way for folks to learn about and purchase our products and explore expert knowledge and resources.
Login with Your HomeCareNutrition.com Account
We've moved your HomeCareNutrition.com account here to HormelHealthLabs.com. Click the button below to log in with the same username and password you had on HomeCareNutrition.com and start shopping!
What you can expect from the new and improved HormelHealthLabs.com
Created an improved ecommerce experience making ordering what you need a breeze.
We've made it easier to get the product guides and information needed to make the right buying decisions for you.
All of our resources, recipes, news, product information, and stories are now in one place, meaning finding and utilizing them is simple and easy.
We've made information about our brands more accessible than ever so you can learn about all that our team has to offer.
We're finding stories from all over the world that matter to us, stories that we think will matter to you too.
nutritional

Products for You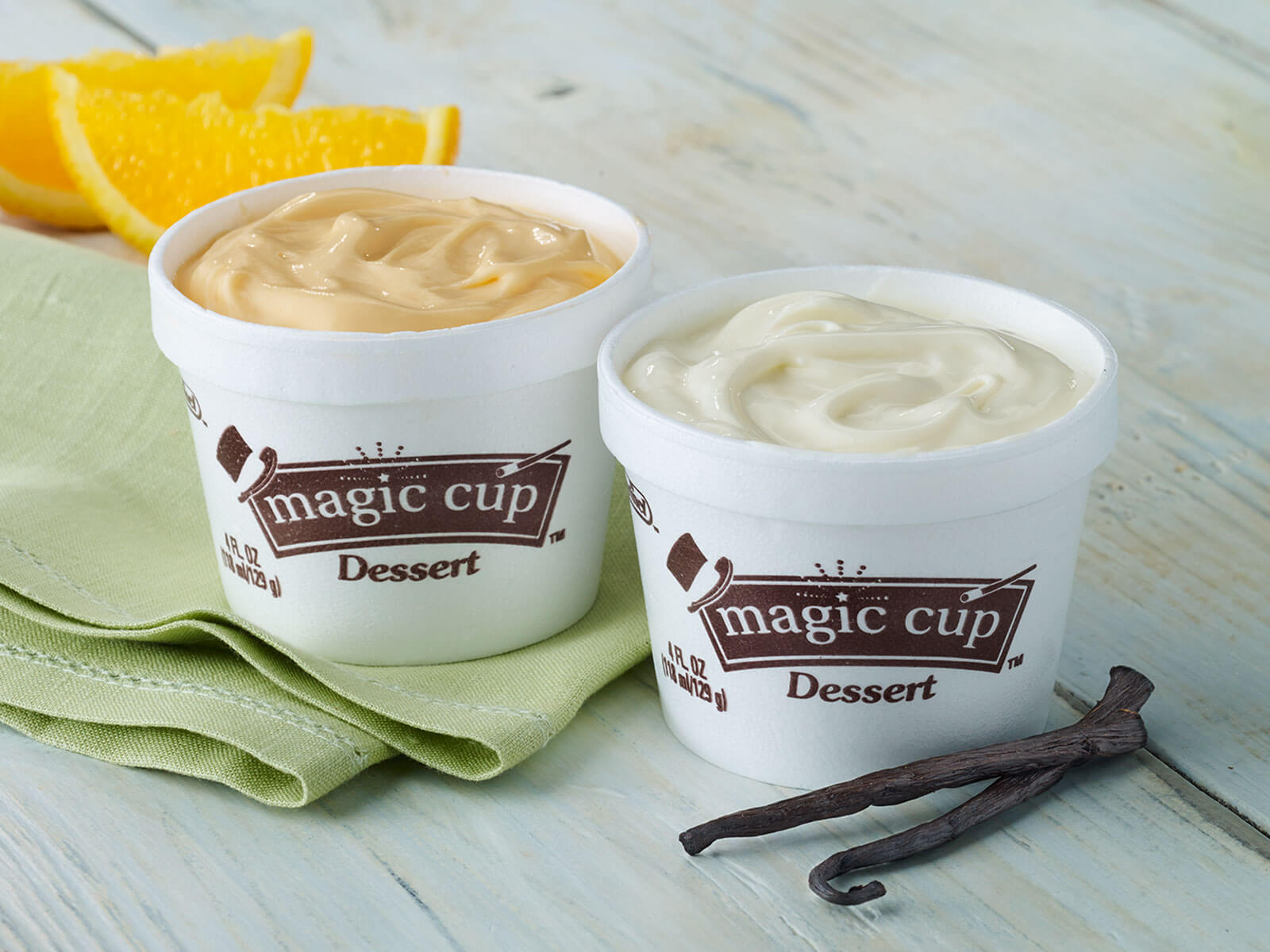 We know that peoples' lives are complicated, so first and foremost, we needed to ensure that ordering products was as simple and transparent a process as possible. Making sure you and / or your loved ones receive the great tasting nutritional foods and beverages needed shouldn't be a headache. By moving our full catalog to one place, making all product options available to you, and streamlining the ordering process we're making ordering easy and convenient.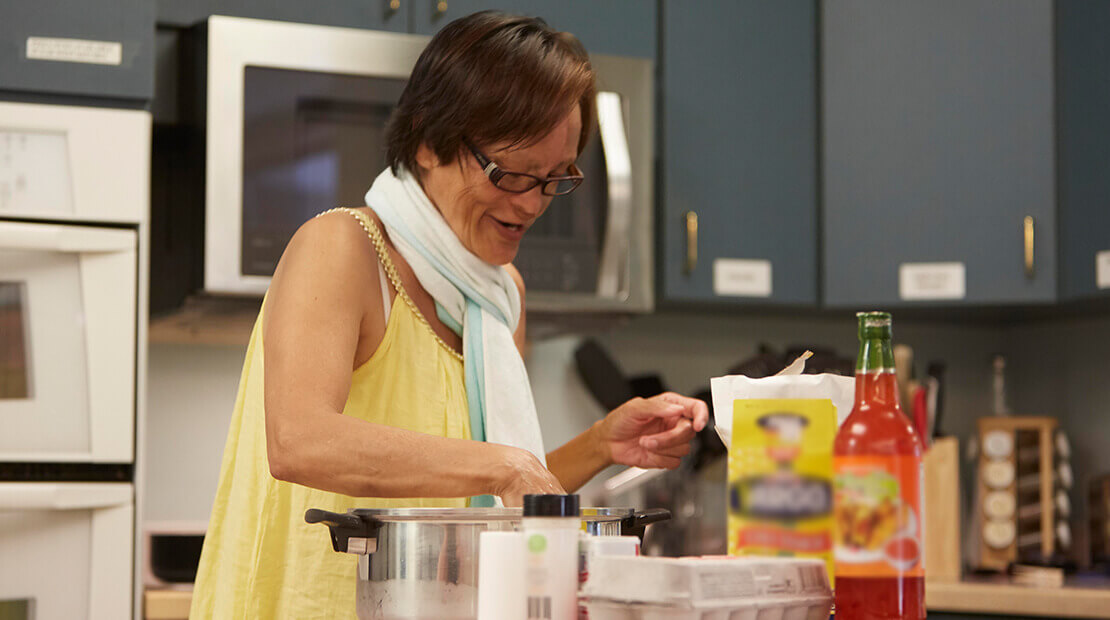 Our commitment to providing excellent and total care doesn't stop at our products. We've also moved all of our resources, recipes, stories, and news to one location, here on HormelHealthLabs.com. And we're going to be producing a lot more so be sure to visit frequently or sign up for our email newsletter to stay up to date with the latest.
Our team is here to help make sure we provide you all of Hormel Health Labs' vast resources, product information and home ordering capabilities in one, convenient location. If you have any questions about the move, products, or anything else please don't hesitate to reach out