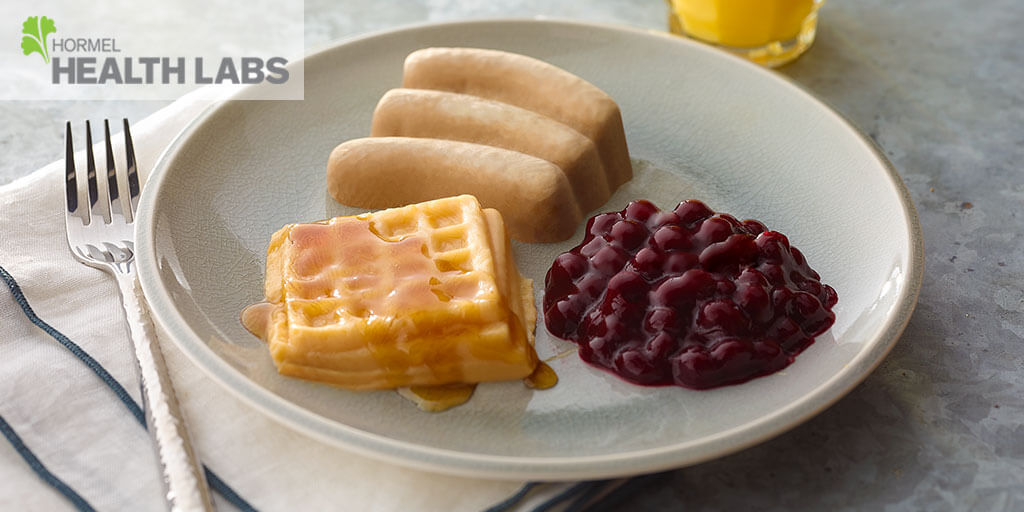 Hormel Health Labs has introduced THICK & EASY™ pureed meal kits to provide nutrition solutions for those suffering from dysphagia.
Preparing meals at home for someone with dysphagia can be difficult because the foods have to be prepared to a specific, standardized consistency for safety and comfort reasons. The new pureed meal kits help individuals and caregivers provide a home-cooked meal with the proper consistency, and without all the hassle. The THICK & EASY™ meals were designed by chefs who understand the importance of ease of preparation, but also the need for great flavor and variety.
Each meal kit contains a wide variety of foods to provide nutrition solutions for any meal. Lunch and dinner kits contain over 30 items and food for at least six separate meals, including entrees, sides and desserts. Breakfast kits provide enough food for nine or more nutritious meals. Simply steam or microwave and the meals are ready to eat.