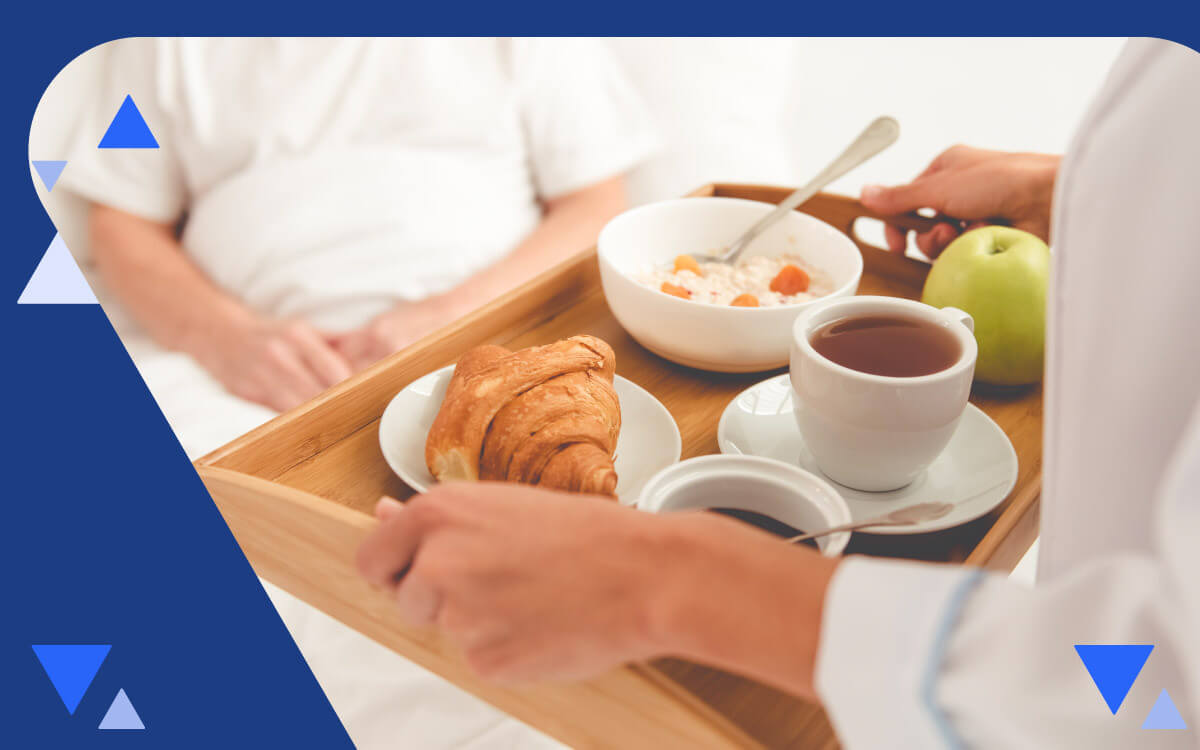 Registered Dietitian Nutritionist Kathy Warwick has plenty to take care of in her life; whether for herself or for the health of her patients, she's the first to try to make time for it all.
Observed annually on the second Wednesday of March, National Registered Dietitian Nutritionist Day celebrates the contributions and accomplishments of nutritionists across the country. These accomplishments are many and varied. Kathy Warwick, a registered dietitian nutritionist and member of the Hormel Health Labs Advisory Council, describes how many responsibilities a registered dietitian nutritionist truly has.
The Path to Expertise
"I have worked in public health, home health, hospitals, physicians' offices, pharmacies, long-term care facilities and schools." This impressive list doesn't stop there. Kathy, whose specialty practice is diabetes, has served as a consultant to the food industry, and writes and edits health and nutrition-related articles. She has even testified in courtrooms as an expert witness. "The reason I have always loved being a registered dietitian is that we can do so many different jobs."
The certification process for a registered dietitian likely helps prepare an RDN for all the plates they'll inevitably be spinning once they're on the clock. Kathy started by earning her bachelor's degree in nutrition and dietetics from University of Southern Mississippi. Her university also offered a coordinated program that included several rotations working alongside a registered dietitian, through which she learned what her day-to-day work as an RDN might look like. "Registered dietitians are highly technically trained," Kathy stresses. Once all the coursework is complete, an RDN in training must pass the national registration exam, and complete 75 hours of continuing professional education every five years to maintain their registration status. Despite the age of online nutrition counselors, Kathy says, "I want the public to recognize registered dietitians as the trusted nutrition experts."
Leading a Healthy Life
Since she became a nutrition expert, Kathy says she has changed as a person. "I am sure that my profession has made me more aware of the importance of meeting people where they are, and respecting and appreciating their unique strengths and challenges as I seek to help them." As demanding as the job can be, though, Kathy makes sure to stay close to her roots and the activities that bring her joy. She grew up playing sports and wanting to help others. Today, she's found multiple extensions of those first loves. She's planted vegetable gardens every year since college and shared her produce with others. Recently she began caring for a flock of chickens (which she says provides eggs and entertainment), and finds plenty of ways to stay physically active and spend time with her husband and church family. Between her long to-do list as an RDN, and yoga, swimming, her weekly art class and spending time with loved ones, Kathy embodies the notion that there is exactly enough time for the important things in life.