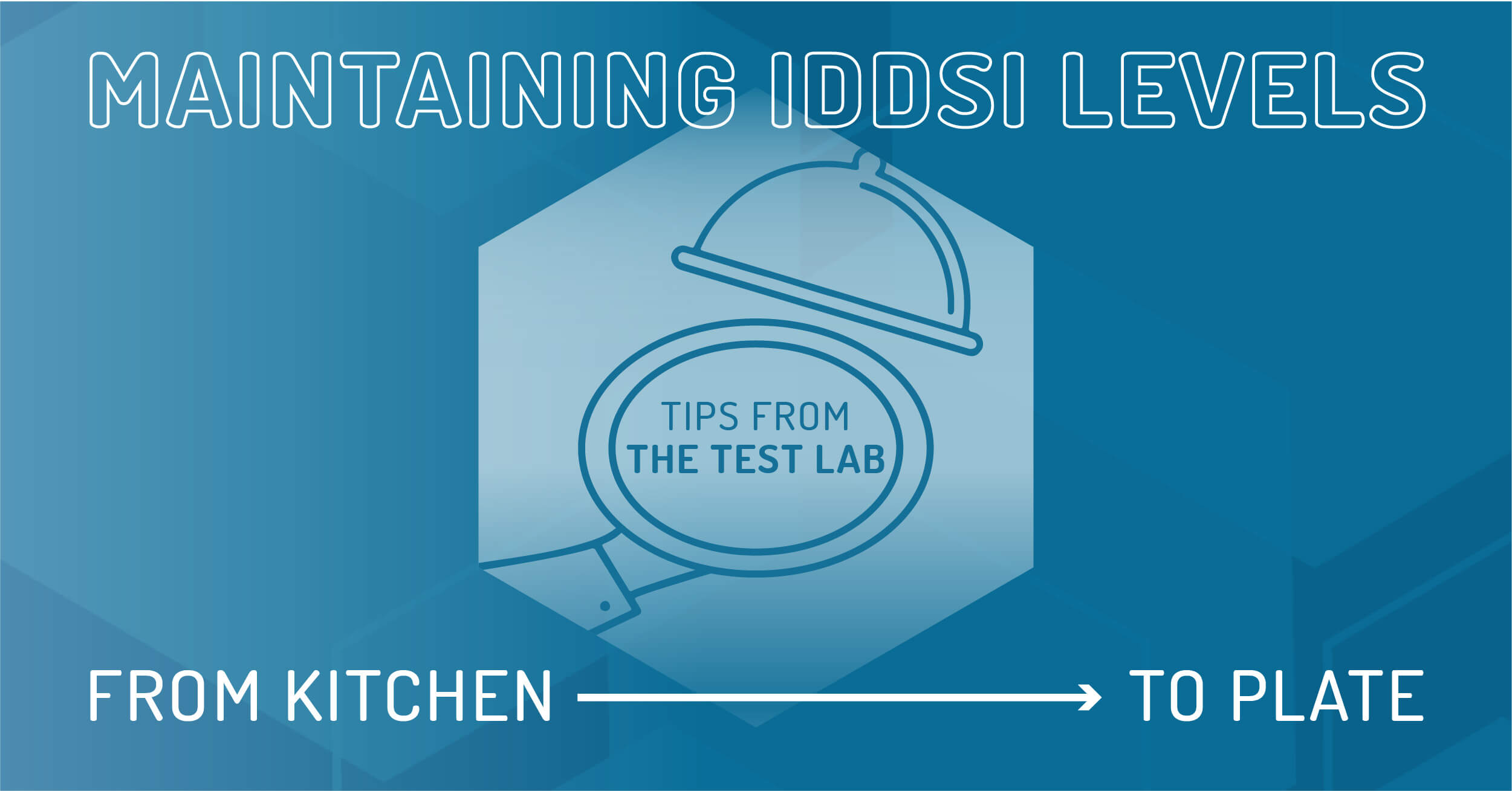 You know how to prep meals that meet IDDSI levels, but did you know that the journey from kitchen to plate can take a toll on consistency?
Hormel Health Labs conducted testing on how the period before food is served effects changes in thickness, and how to maintain the proper IDDSI levels. Here are some tips from the Test Lab:
1. Temperature
Temperature can alter a meal's IDDSI Levels. Typically speaking – the colder a meal is, the thicker it is.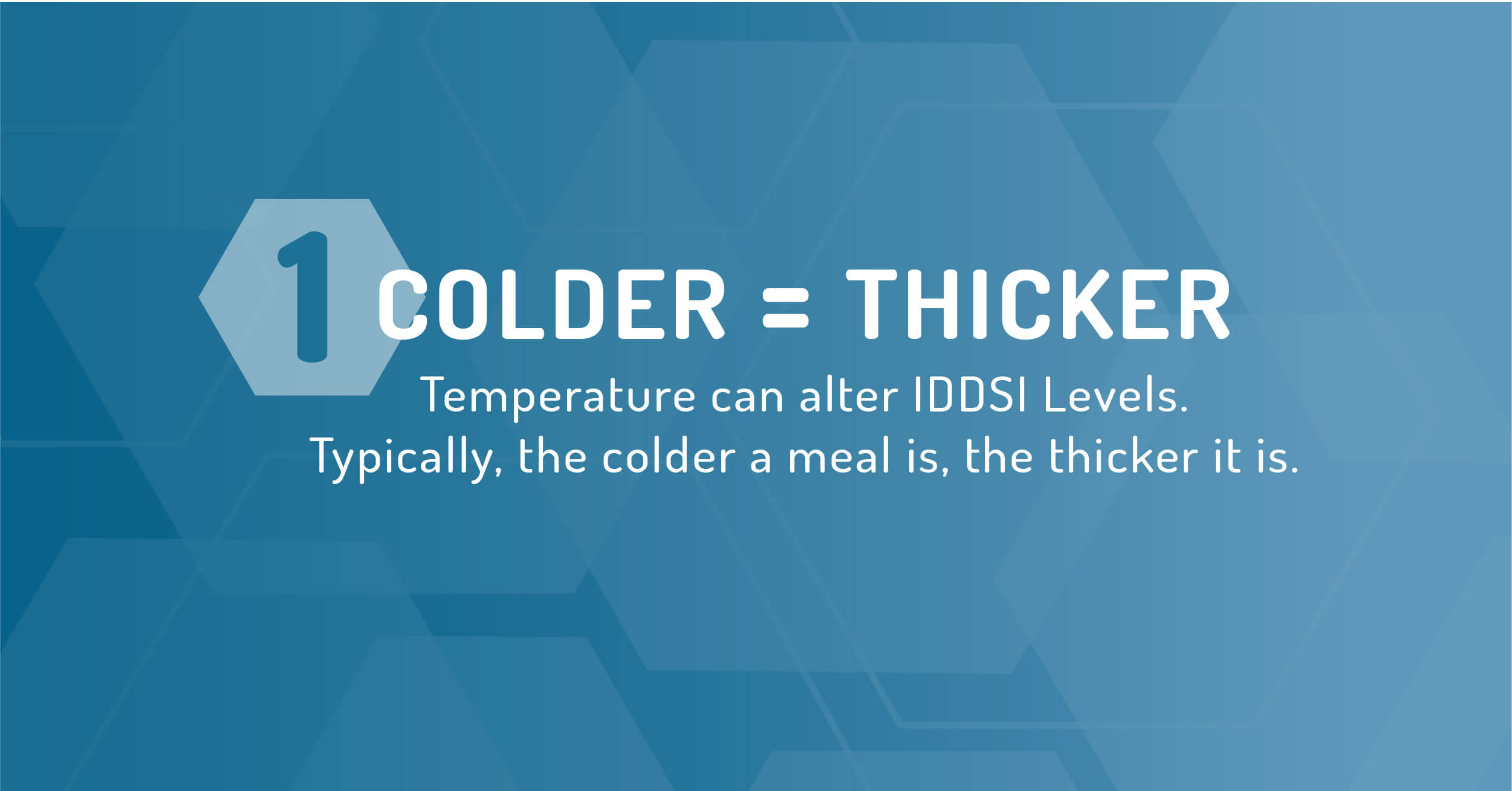 2. Cover Meals
With this in mind, it is important to cover meals until it is time to eat. Food left uncovered becomes stickier and has to be reevaluated for proper consistency before it is served. Covering meals holds food at 140 degrees to maintain moisture and softness.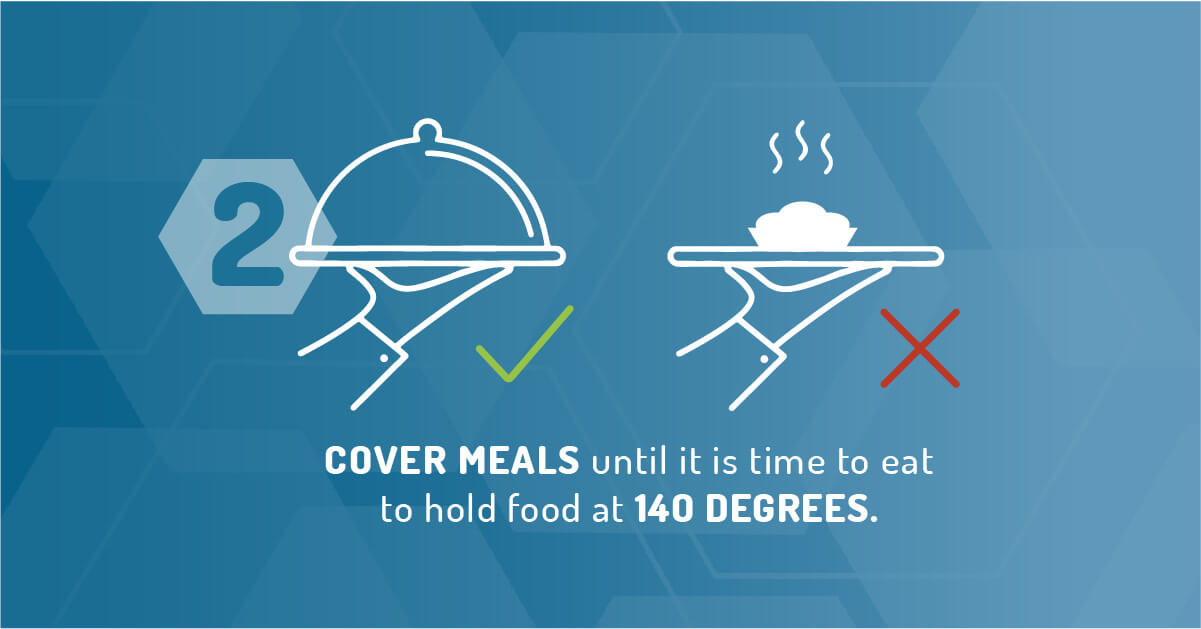 3. Add Moisture
Additionally, adding moisture to food helps create the most ideal IDDSI food conditions. As food cools, it is especially important to continuously mix in sauces and gravies. This added moisture will guarantee that every bite has the recommended texture and cohesion.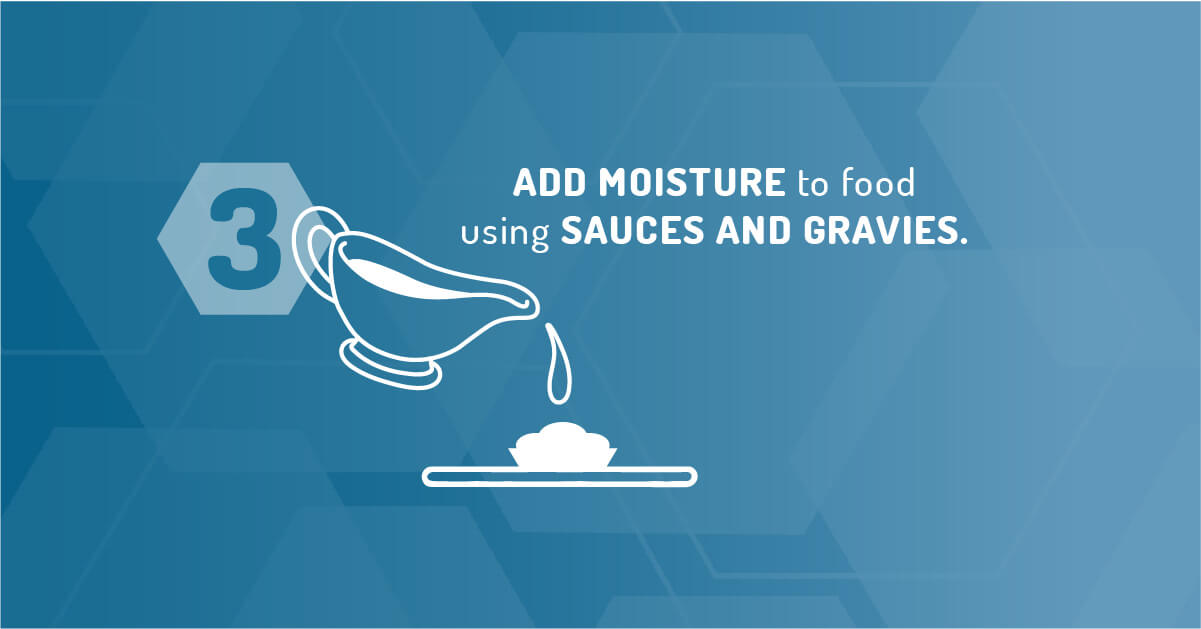 4. IDDSI Testing
Lastly, if at any time a texture or viscosity is in question, test the consistency using IDDSI testing methods. The IDDSI Framework provides a common terminology to describe food textures and drink thickness. Hormel Health Labs is committed to producing products according to IDDSI standards.