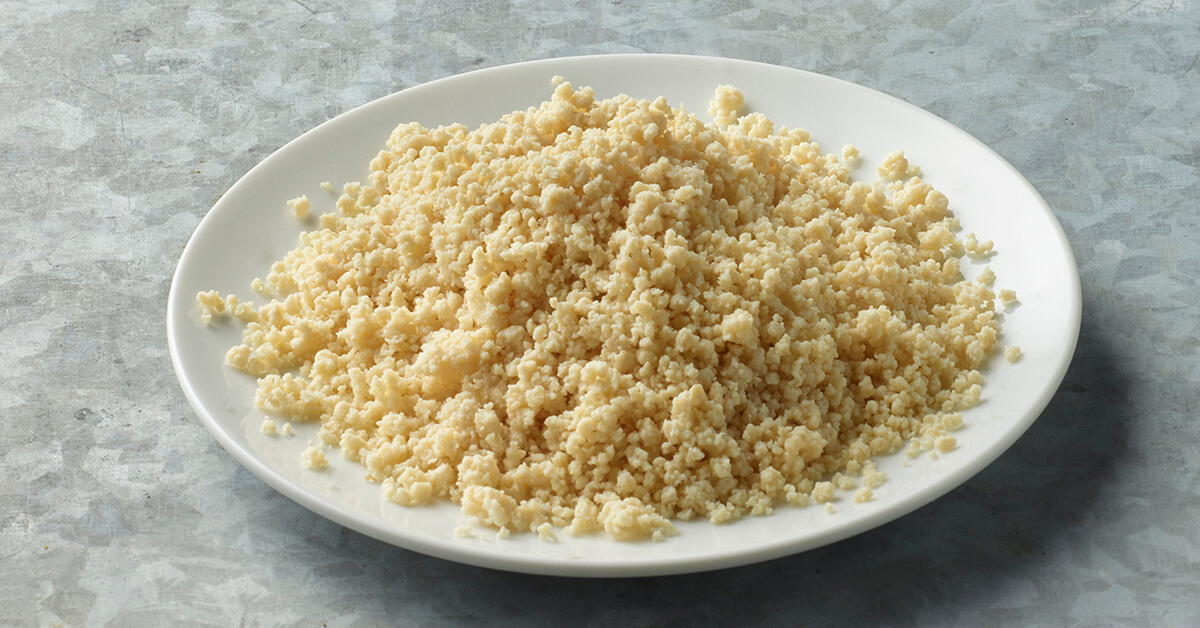 New Thick & Easy® Level 5 Ready Meats add convenience and flavor to the kitchen.
Shop Thick & Easy® Level 5 Ready Meats
Preparing meat for someone with dysphagia can be difficult and time-consuming because it has to be ground to a specific, standardized consistency for safety and comfort reasons. We're making it easier with our Thick & Easy® Level 5 Ready Meats. The new meat products are suitable for IDDSI Levels 5 & 6, and offer great convenience in the kitchen and can be prepared in just a matter of minutes.
"We're always looking for ways to simplify food preparation for those on dysphagia diets", said Director of Marketing Tim Garry, "and having a solid source of protein that can be prepared in just minutes helps alleviate the pains of having to manually puree food."
Thick & Easy® Level 5 Ready Meats are available in four protein varieties: chicken, ground beef, turkey and pork. They can be stored frozen or refrigerated, and the resealable packaging allows for portioning out the necessary amount while saving the rest for later. Each meat can be mixed with a variety of sauces to add further variety to a dysphagia diet while maintaining IDDSI standards. Simply cook on a stovetop or in the microwave and serve.
Looking for some inspiration for what you can make in the kitchen using Level 5 Ready Meats? Check out our Beef Marinara and Chicken Alfredo recipes!