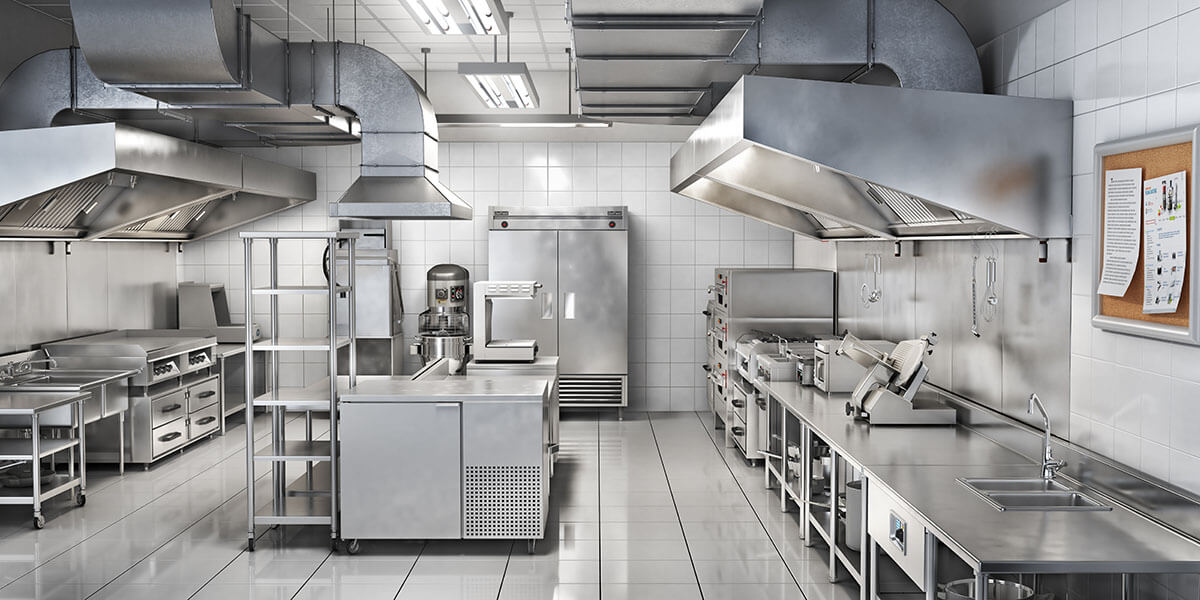 Addressing shortages and coming up with solutions aroundfood supply management is key for foodservice operations.
Over the last few years, many different factors have put an increasing strain on the food supply chain. Trying to avoid menu and product substitutions, snack cart changes and oral nutrition supplement changes for patients is a task that burdens most foodservice operators today.
Here are some recommended best practices to consider when trying to keep your foodservice operation stocked with food and necessary supplies:
Remain in close and frequent contact with your Food Distributor or Manufacturer sales representative/account executive as they can often provide solutions of food
substitutions. They also review their shortage reports daily and can let you know what you will be shorted on your food order.
A second distributor partner may be beneficial to help you with your grocery needs.
Being flexible is key. Make menu changes as frequently as needed, even if it is not the product you were hoping to serve.
Have open and honest communication with your resident council or food committees to let them know of the food supply challenges that you may be facing.
Be open with your foodservice staff to let them know appropriate product substitutions.
Communicate your forecasted demands, especially for your planned events, holidays, and key items, well in advance to your food suppliers.
Before making a seasonal menu change in-house, provide a copy of your planned menu to your supplier to ensure the key items will be available.
Ensure inventory is ordered at least 4 days before it appears on the menu. It is
always a good idea to keep at least 2-4 days of additional inventory, or even a week's worth of supplies if there is storage space, to avoid service disruptions.
Make sure to review all news that is sent out from your distributor and/or food
manufacturers of commodity shortages or disruptions that may have an impact on your foodservice operation.
Think outside the box and try new products for your menus and snack carts. Test the new products or new recipes and monitor for sensory stimulation (Did it perform well in the steamtable/oven? Does it taste good and smell good?).
Continuously watch for communication concerning any food supply disruptions so that you can be ready to make menu substitutions, product changes in recipes, snack cart substitutions and new supplement orders. Being proactive and following best practices can help you mitigate the potential negative impact to your foodservice operation.