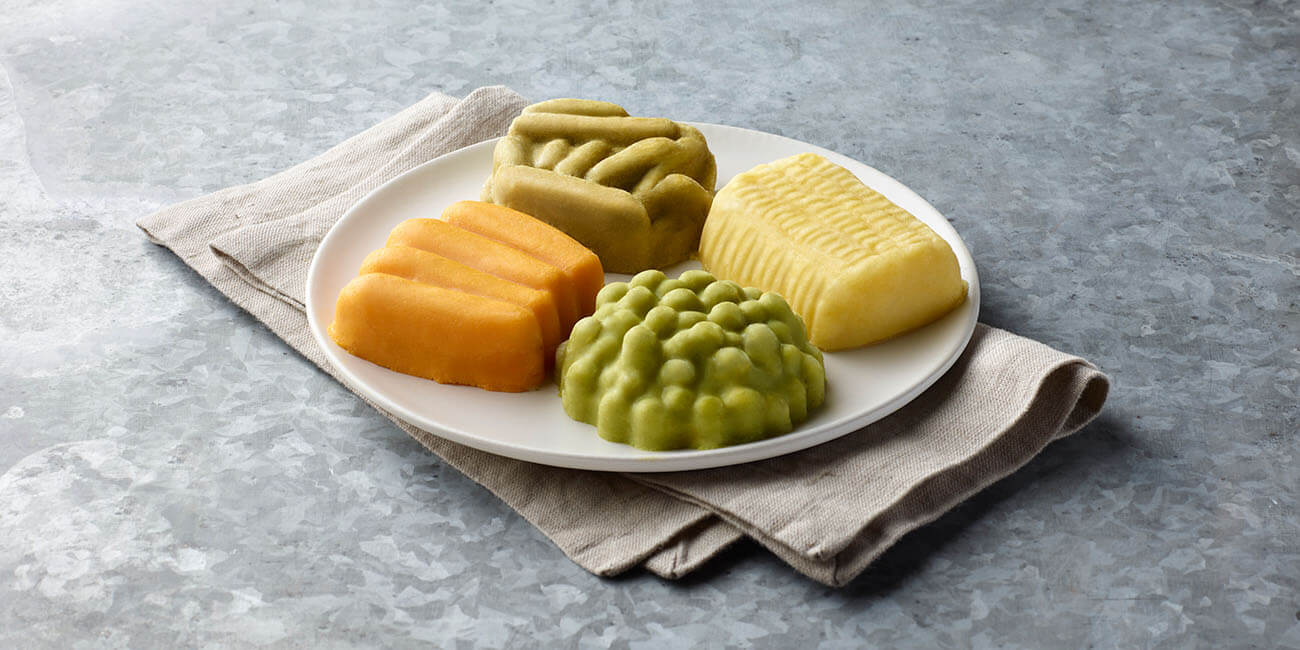 Each year over 2.5 million people in the U.S. suffer from pressure injuries, also known as bedsores, ulcers or pressure wounds. While pressure wounds can often be difficult to treat, supplements such as arginine may provide promise in wound healing for many different types of ulcers and even burn injuries.
What is Arginine?
Arginine is a naturally-occurring amino acid that is high in nitrogen and helps the body build protein. It's conditionally essential during times of metabolic stress. Under normal circumstances the body makes all the arginine it needs; however, a variety of health conditions may inhibit the body's production of arginine, causing a deficiency.
What are the Benefits of Arginine?
Arginine offers many benefits for the body; it helps the kidneys remove waste, aids in maintaining proper immune and hormone function, and can dilate arteries to increase circulation. In cases of wound healing, arginine may help by maintaining skin integrity or providing the body with the levels of arginine it needs for wound healing in cases where natural production is inhibited or decreased.
How Much Arginine Should You Take?
When using an arginine supplement for wound healing, there is no standard dose and the amount needed can vary widely. Always consult with your doctor for their thoughts before taking arginine supplements. You can also get increased arginine through your diet; many foods high in protein also naturally contain arginine, including many different nuts and seeds, chicken, red meat, dairy products, and chocolate.
More About Arginine Supplements
Our Hormel Vital Cuisine® L-Emental® Drink Mixes are specifically designed to assist with the dietary management of patients with pressure injuries to prevent skin breakdown or aid with pressure wound healing. Each drink mix packet delivers 4.5g of arginine and is fortified with zinc and vitamins C & E for antioxidant properties. The drink mixes are available in 2 flavors—cherry and orange—and mix easily into water, juice, carbonated beverages, or other clear liquids.
Always consult with a doctor before beginning any arginine supplement plan. If you have any questions specific to our Hormel Vital Cuisine® L-Emental® Drink Mixes, you can get in touch with someone from our staff for assistance.