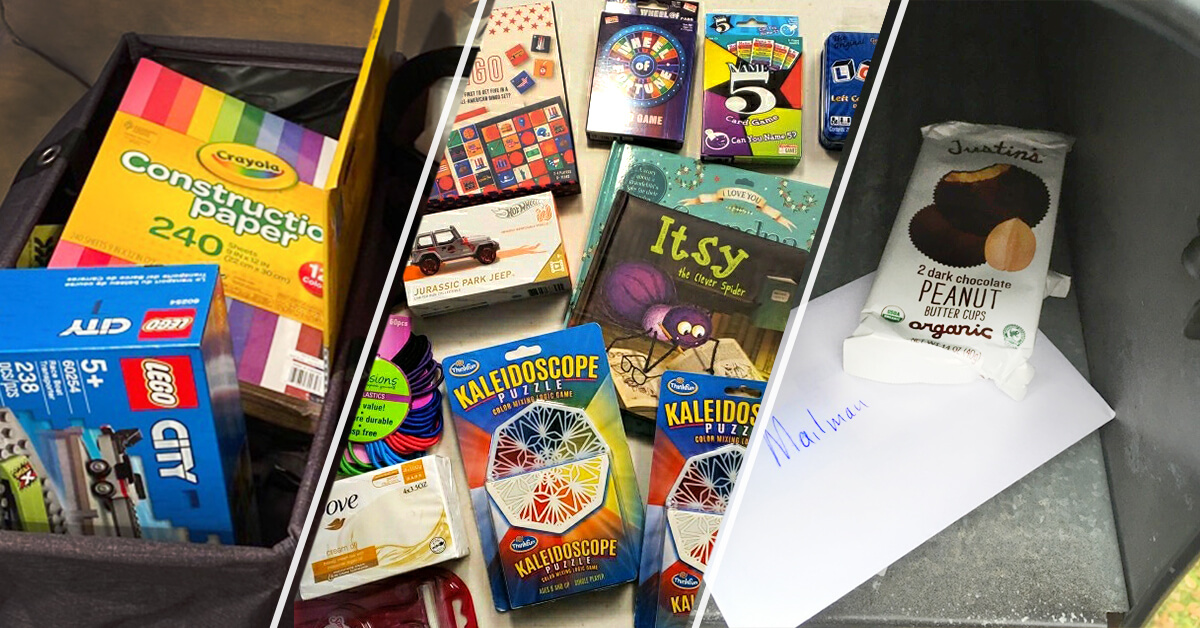 Nothing puts a smile on someone's face quite like a random act of kindness. Our Hormel Health Labs team put plenty of smiles on faces this holiday season– at least 255.
In an effort to stay connected and provide some holiday spirit, the team created their own Hormel Health Labs Acts of Kindness Challenge. The goal: collectively complete as many random acts of kindness as a team as possible in a week. If the team met the goal of 100 acts of kindness, Hormel Health Labs would make a donation to the American Cancer Society Hope Lodge in Rochester, MN.
Throughout the week, the team completed a variety of generous gestures to show families, friends, colleagues, and even complete strangers that, in a time where kindness is desperately needed, there's plenty out there to find, and many people eager to spread it. The acts encompassed everything from paying it forward in the drive-through to donating to local food pantries. The challenge served as a shared experience for the team as they traded stories and photos from their acts, pushing each other to keep spreading the holiday cheer.
When the dust settled, the team had completed 255 total acts of kindness in 5 days, more than double the goal! As a result, the company followed up on the promise to make a $5,000 donation to the Rochester Hope Lodge.
This isn't the first time Hormel Health Labs has worked with the Rochester Hope Lodge, and certainly won't be the last. In a time full of uncertainty, the unwavering commitment to providing resources for those battling cancer is an inspiration to everyone.
"This was so cool from so many angles", said marketing manager and RDN Tim Garry. "Seeing everyone making an effort to do simple things to make someone's day just out of the kindness of their heart, and then to be able to back that up with a donation to a more than deserving organization is awesome. I'm just so proud of our team."
For the Hope Lodge, funding is especially important during the pandemic so they can continue to offer their service and resources for those undergoing cancer treatment and recovery. "We cannot thank Hormel Health Labs enough for [their] commitment to fighting cancer, which helped us overcome the funding shortfall caused by COVID-19", said Keely Couillard, Regional Corporate Relations Director for the American Cancer Society. "Despite a very difficult year, caring partners like [Hormel Health Labs] rose to the challenge and let cancer patients know that they are not alone, and allowed the American Cancer Society to continue our mission to save lives, celebrate lives, and lead the fight for a world without cancer."