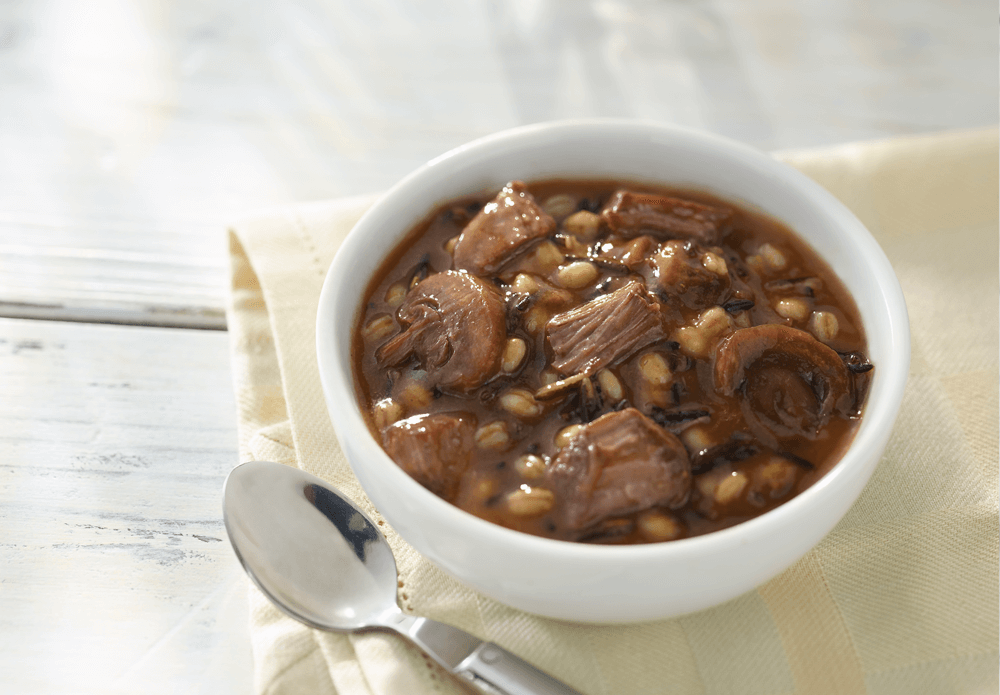 Getting the right nutrition is essential during cancer treatment. This can be a challenge because chemo and radiation treatments can significantly affect your appetite and can make it more difficult to eat. Therefore, ensuring you still get enough protein, hydration and energy is important.
Protein has a role in building and maintaining lean muscle mass and other bodily tissues. It also has a role in maintaining the function of various other body systems. Protein is a critical building block for your health, especially during cancer treatment when you need to maintain your strength and muscle mass.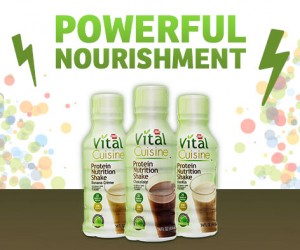 We created HORMEL VITAL CUISINE ™ products with the guidance of top nutritionists, dietitians and physicians, to help you through the challenges of cancer treatment. We're dedicated to making sure that we provide you with much-needed nutritious protein to help maintain lean muscle mass and maintain your strength throughout treatment.
Our convenient, ready-to-drink shakes have 25g of essential protein while also delivering a great balance of carbohydrates, fats and hydration. Our protein powders can be added to drinks, desserts or other foods to get you a solid 25g added dose of the protein you need.