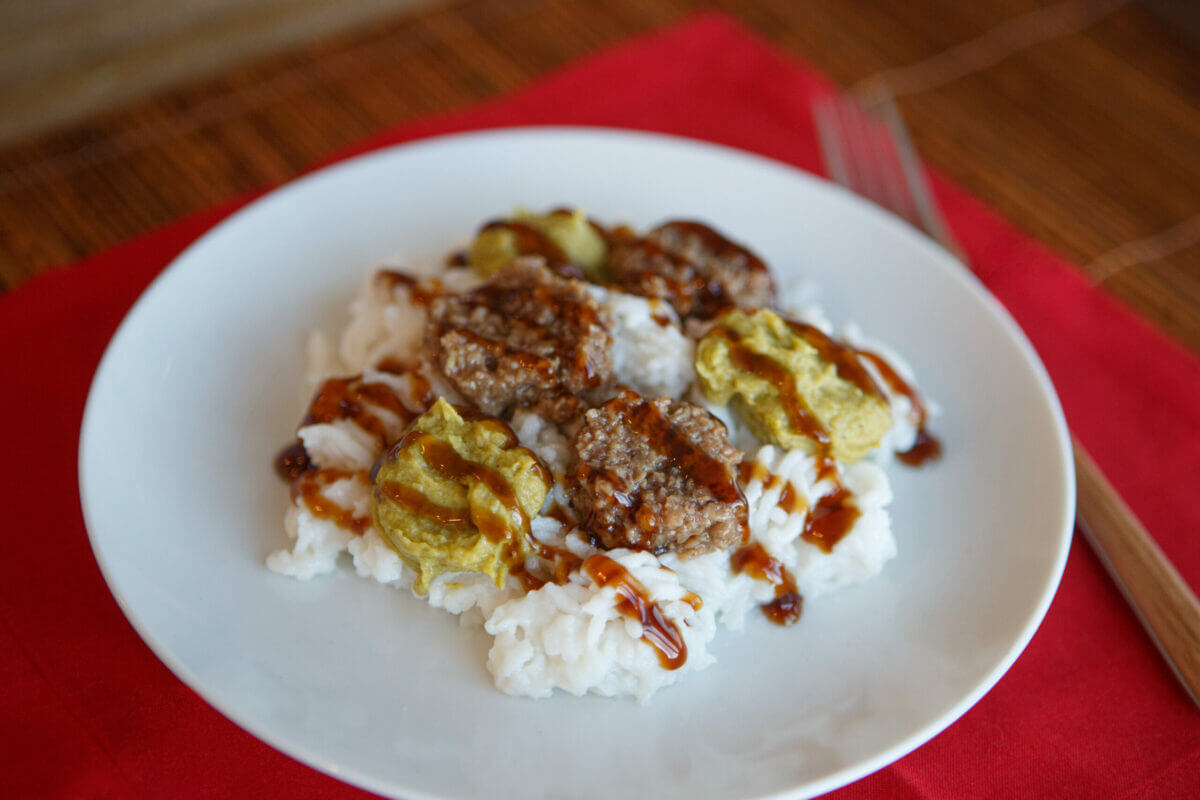 A rich, hearty and healthy stir fry that's safe for those on IDDSI Levels 5-7 diets!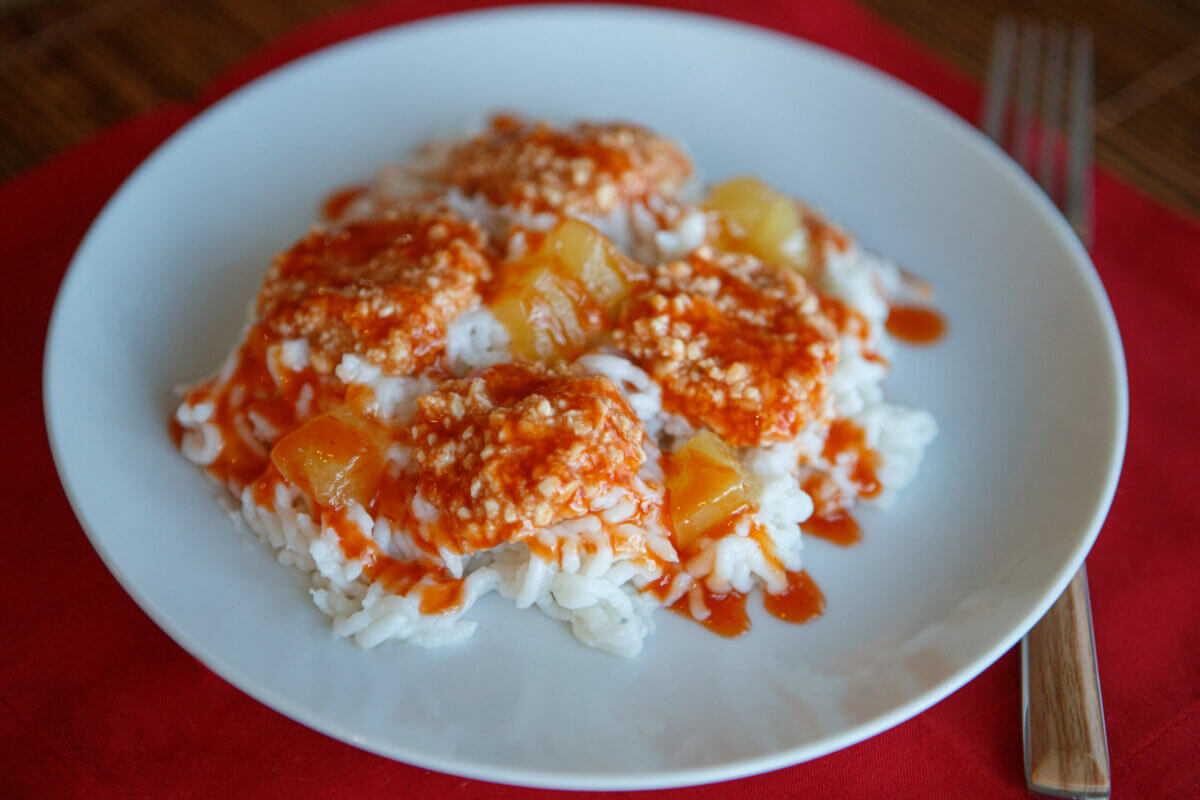 A tangy Asian staple—now safe for those with dysphagia! This easy-to-make meal features pureed pineapple and rice, along with our Thick & Easy® Level 5 Minced Chicken, to create a dish that is sure to be a crowd pleaser.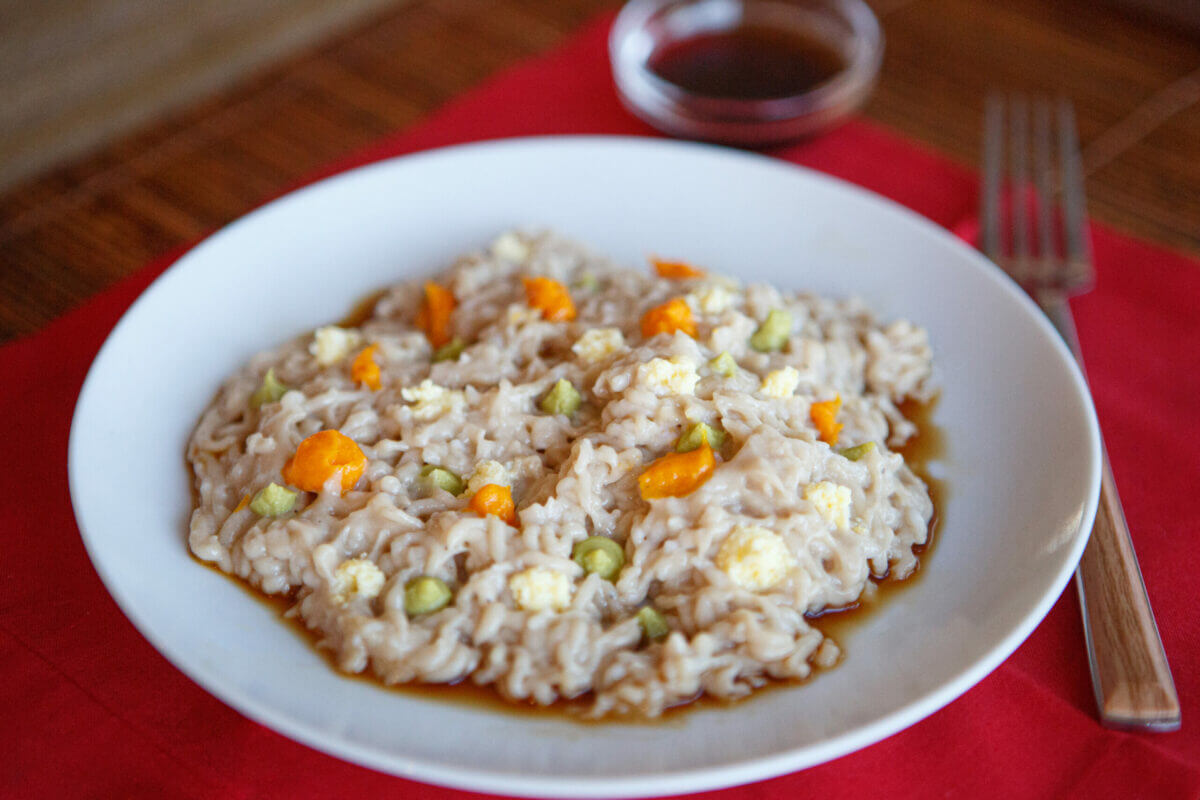 This easy-to-make side will help keep mealtime fresh for those on dysphagia diets.