Sign up below to receive your FREE SAMPLE of Thick & Easy® Texture Modified Bread & Dessert Mix!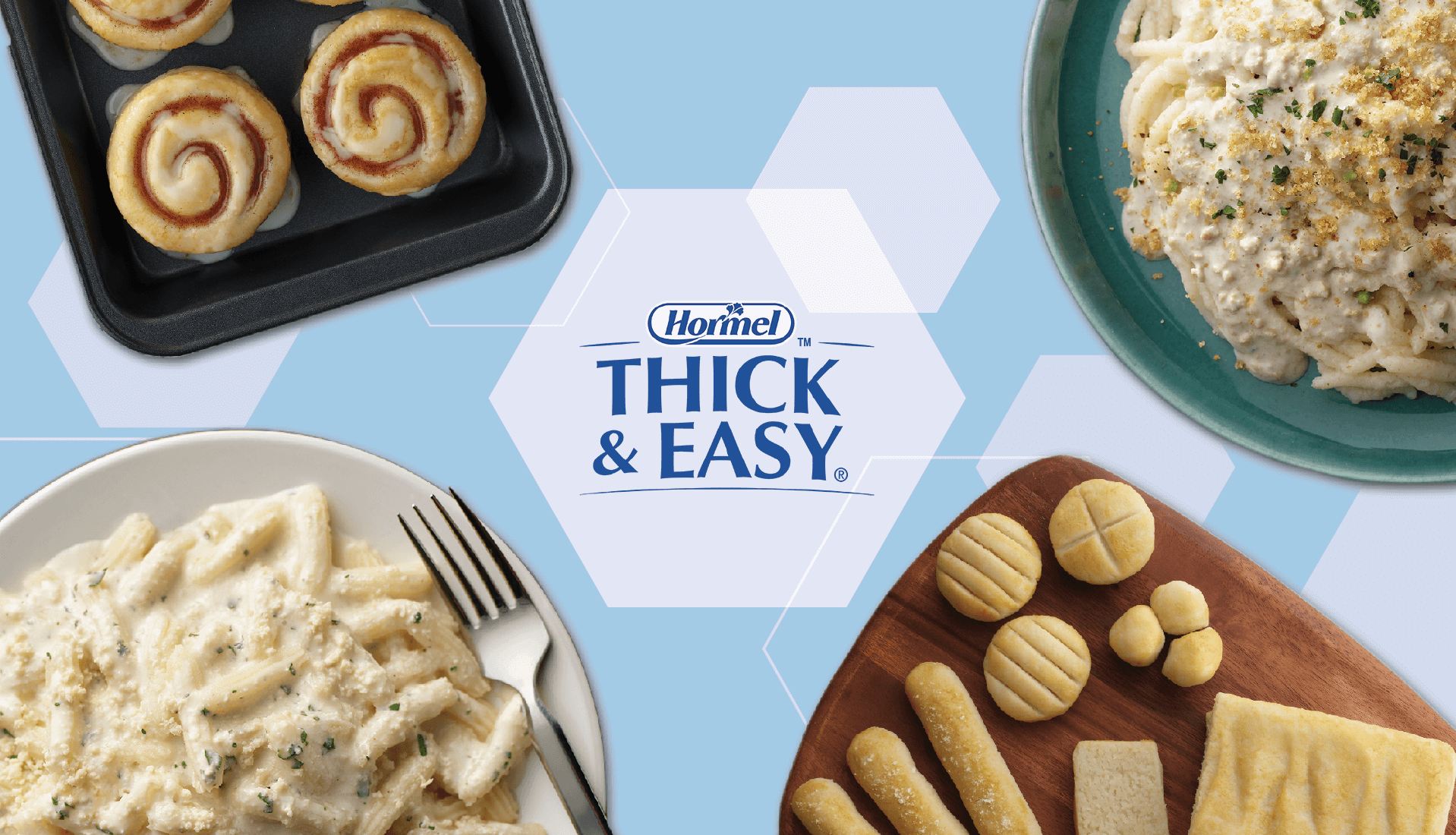 To claim your free sample, fill out the form below with the mailing address for where you would like your sample of THICK & EASY® Texture Modified Bread and Dessert Mix to be sent.
Samples will be limited to the first 500 requests and 1 sample per individual/location. If you're unable to obtain a sample and would like to learn more about the product, reach out to one of our representatives with any questions you may have.
Distributed by Hormel Foods Sales, LLC, Austin, MN 1-888-488-7539 www.hormelhealthlabs.com.